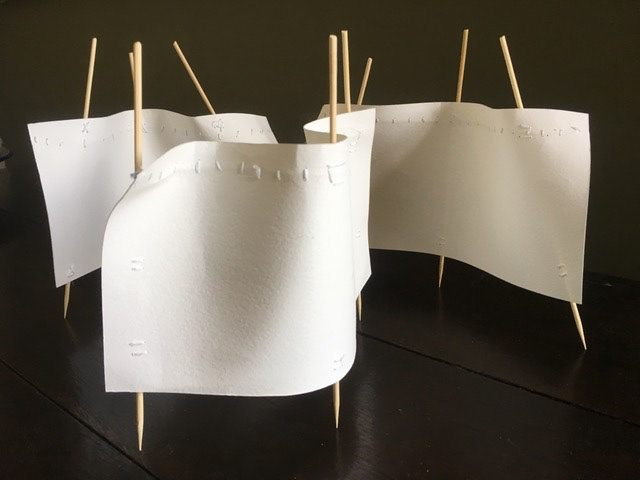 What would it feel like to be free of distraction and completely immersed in a moment, in a landscape? This planned exhibition aims to allow you to explore and connect with our human need for sensory and visceral experiences.
Moment is a new multi-media collaboration between visual artist Sarah Hough, sound artist Bill Thompson and designer-maker Jack Draper, curated by Laura Mulhern. Located in an urban setting at Lighthouse: Poole's Centre for the Arts, their installation will aim to engage and connect people with nature, creating an immersive experience that enhances wellbeing. It places the visitor at the heart of large-scale 3D paintings, projected drawings and sound, created as a response to nearby Shard Point, Brownsea Island, Poole Harbour.
It is aimed at a diverse audience of residents, students and visitors.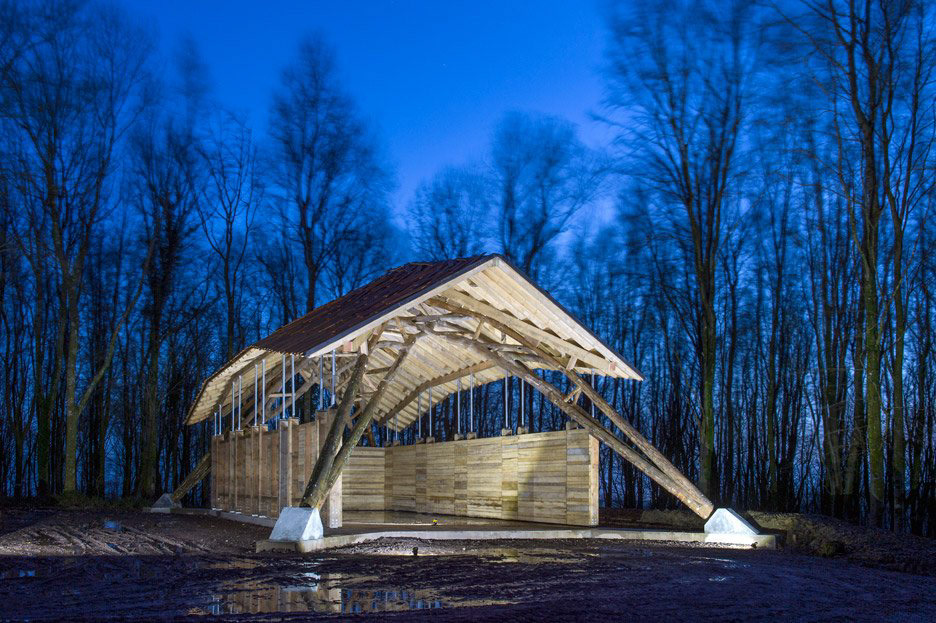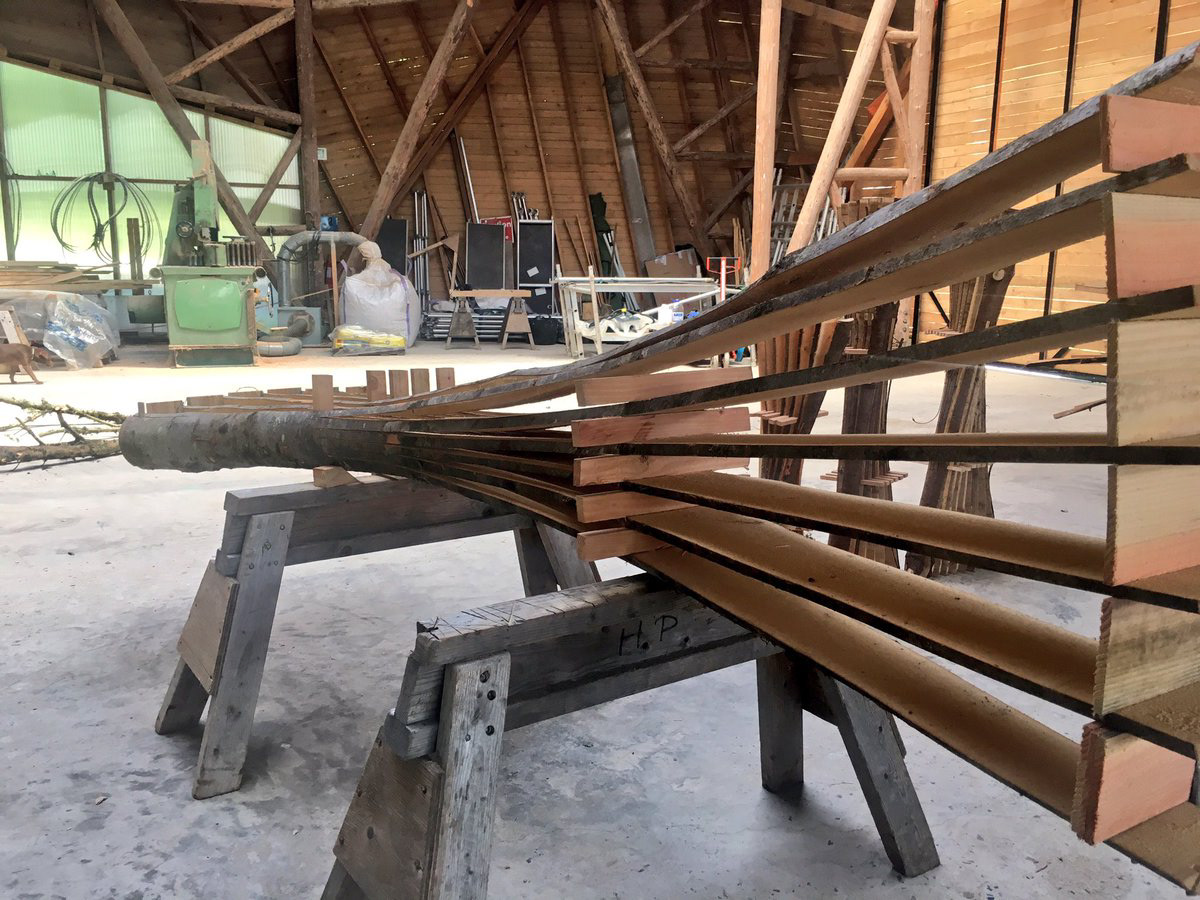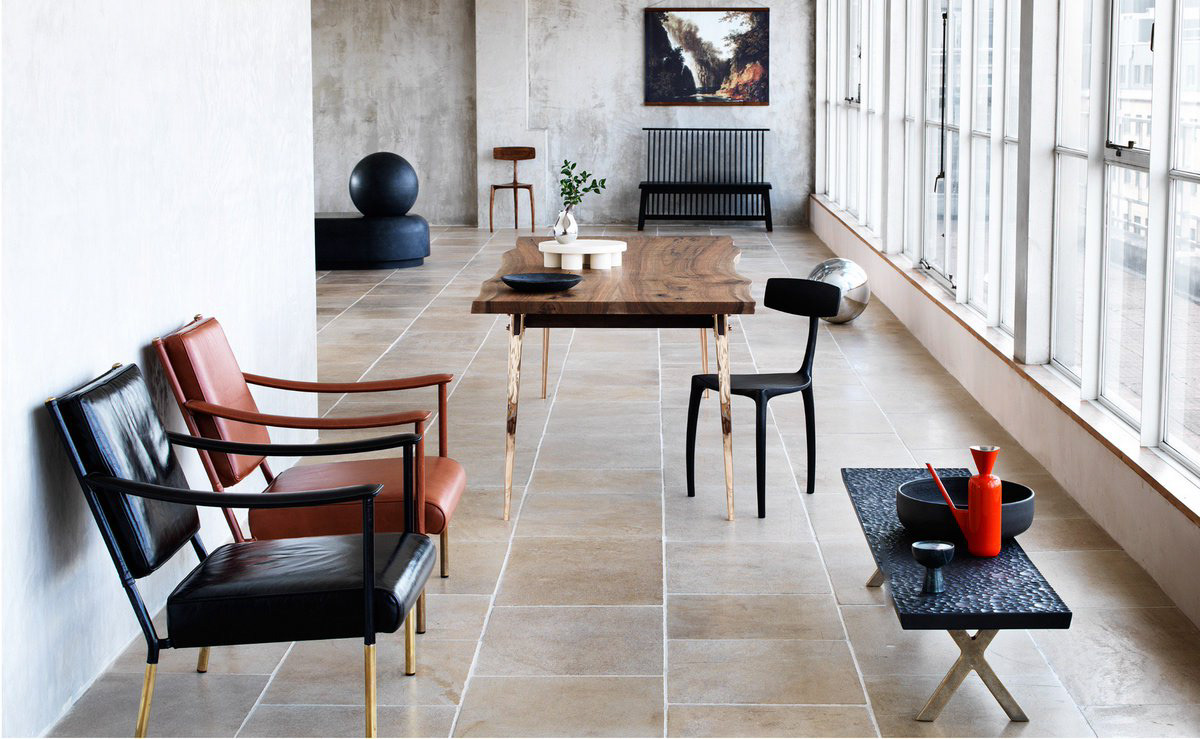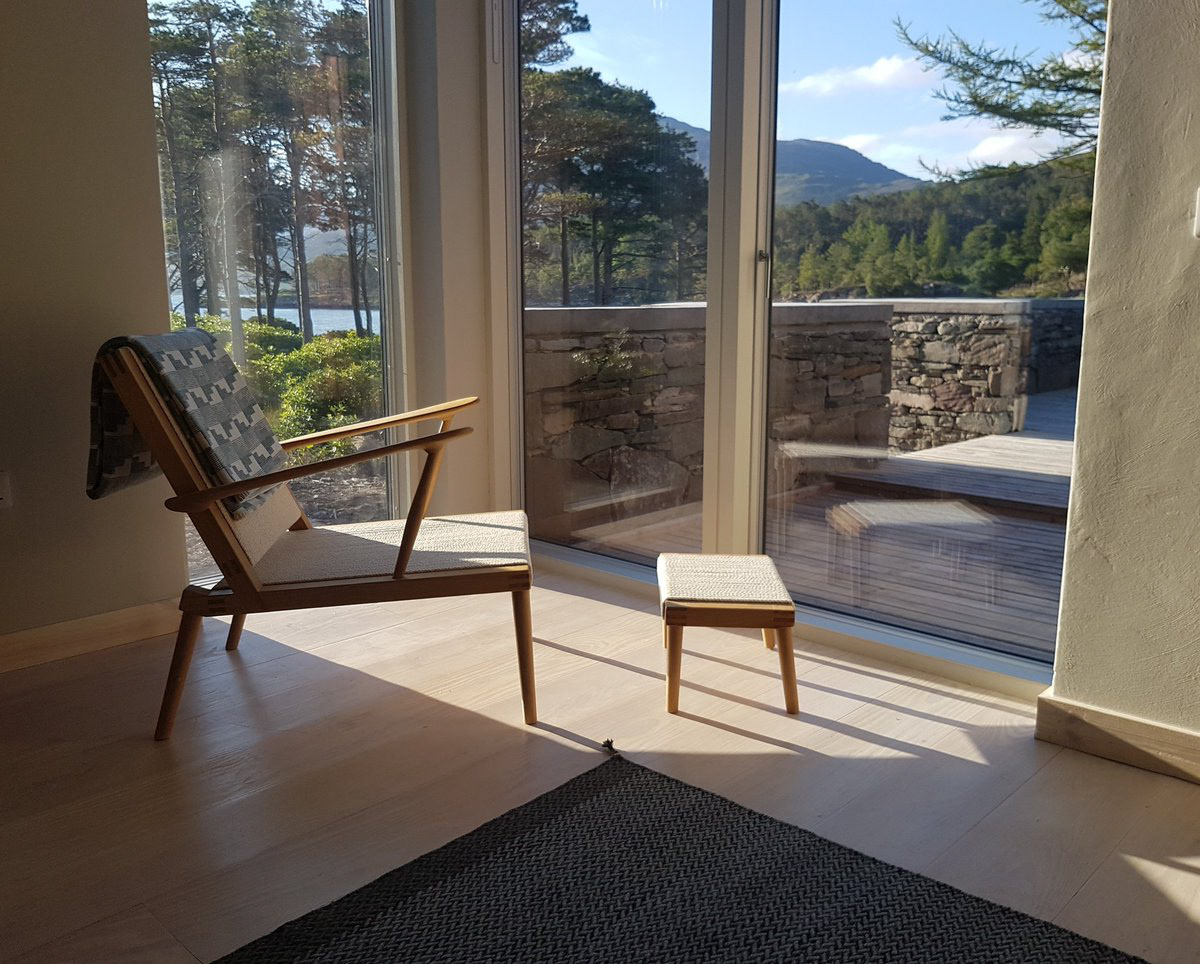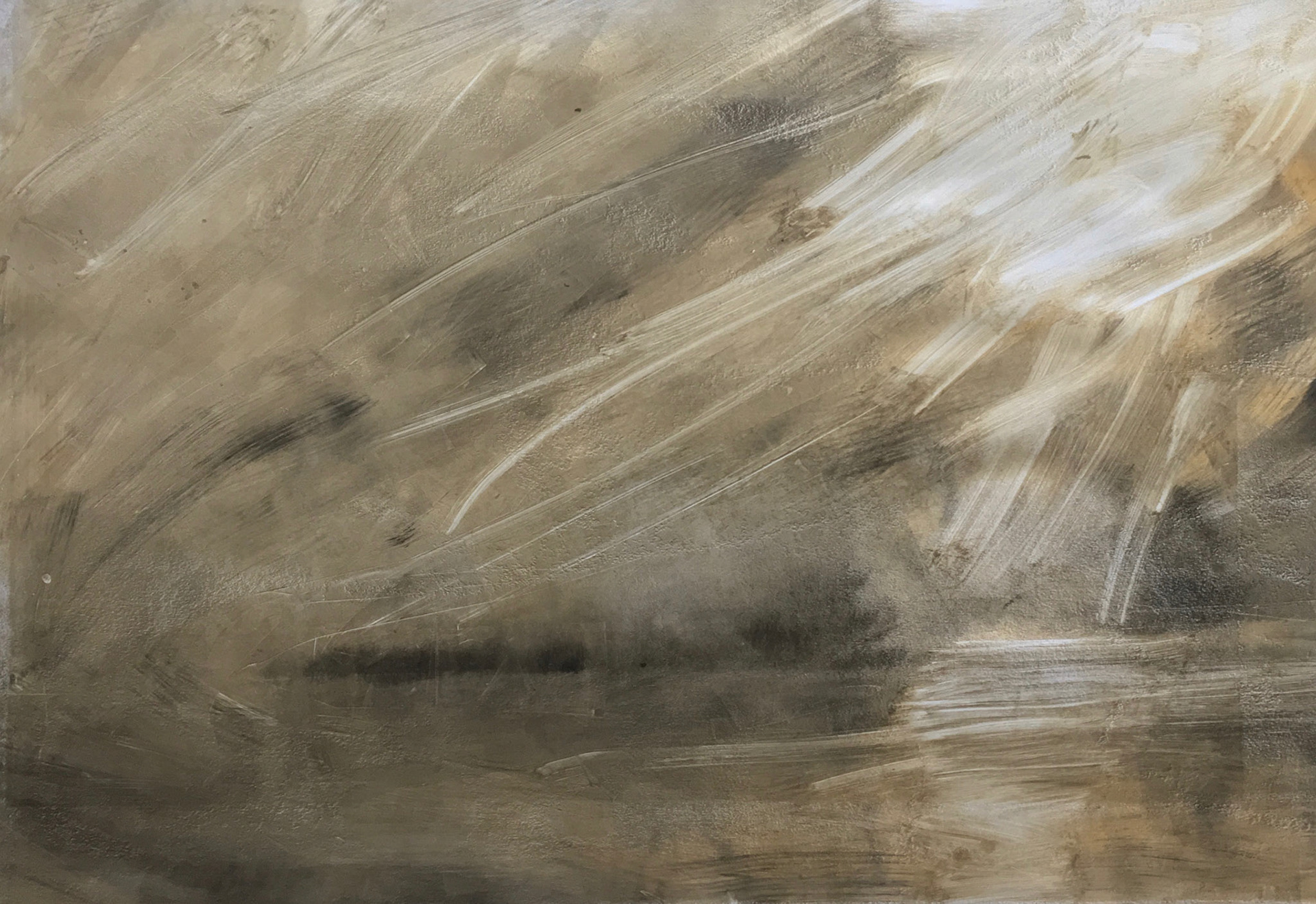 Public Engagement | Large Scale Drawing: